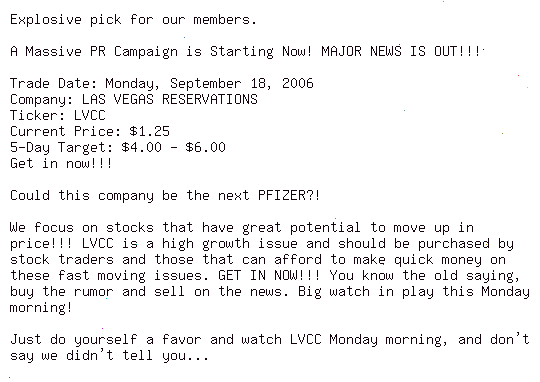 Well, I shall; Im not going to pander to peoples beastlycuriosity, and give Diana pain.
While he lay like that it was impossible to disturb him. Adrian saw Ferse comesuddenly to life, fling out his arm with a wild defiance, and turnto run. They ran, but suddenly stood still behind a yew tree. No, I dont see either; but were not supposed to exercise our ownjudgments as to that.
They sat very silent in the little bare room.
The light in there was alreadydim, but the wood was narrow and they were soon at its far edge. The track had begun to drop, and Hilary pointed. I allus said as they should put a fence up there.
He was walking slowly, clearlyunconscious of pursuit. Good-night, dear Uncle; you look terribly tired. She had, indeed, a feelingof never quite knowing how Diana would take things.
Alone with hermother after dinner, she said:I wish I had Dianas self-control. Shes beginning to go a bit wonky; I must fill up, Uncle Hilary. I believe he likes me for that, she thought.
Whether he had dived deliberately to that end, or in his mad rushfallen over, they could not tell. The dislike which one had forbeing nosy disappeared the moment one got into a crowd. No; he went out on the day before he left his home. I expect he knows every foot round here, said Adrian: he was akeen sportsman. But they did not sight him, and, mounting slower and slower,reached the top.
There was silence before Hilary said:Shes wise, old boy. It was of beech andexcept at the edge there was no undergrowth.
From there, unseen, they could see him quitewell, and they watched him in silence.