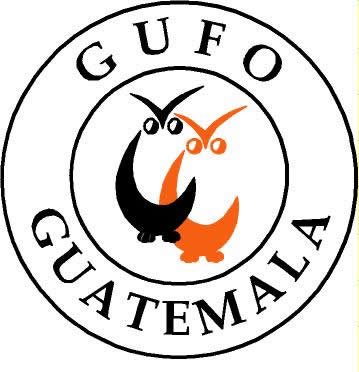 GUATEMALA…
a $399* bargain!
The lowest ever guaranteed departure prices with the best itinerary and personalized service. Departures starting December 6, 2003 and running every month in 2004!

For more information on this or other services in the land of eternal spring, and heart of the Maya World:
address@hidden - www.guatemalamaya.com

TACA Airlines is the best way to get to Guatemala from their gateways in the US and via Air France with their code-share operation.
---
*in US Dollars, per person, land price only, based on a double room, 6-night program with local English-speaking guide, air conditioned vehicle, 3-4 star hotels, 4 full days of tours including a boat tour, and 2 transfers.
---
This is an occasional e-mail sent by GUATEFOLK, S.A., a Guatemalan company legally established to provide travel services in Guatemala and Central America. We apologize for any inconvenience this message may cause.