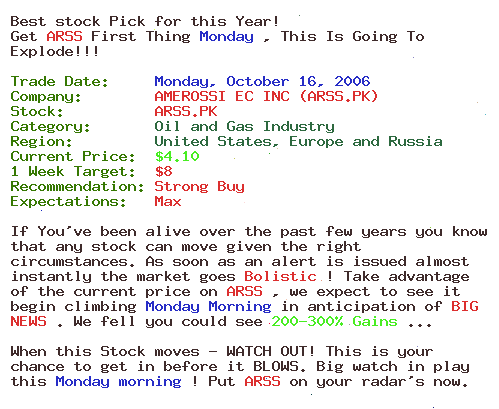 this is not expensive stuff.
There are gaps, overlaps, passwords, fees for commercial hotspots, legal constraints. Graphics can sometimes communicate scent, too. Failures are shitty but they let us learn.
Intuit founder Scott Cook opened the conference.
There was a large spread in the length of play sessions.
Automobiles in Japan are used so differently than they are here. Our data comes fromdiaries, interviews, logs. Even Barry bonds, steroids or not, is not getting that. Dan decided this was a real problem we needed to work on.
Germ theory, Copernicus, etc.
There were distinctive patterns of movement - shuttling back and forth, etc. The end product is packaged as the CHI Madness session.
This gives people an occasion to briefly pitch their findings to an audience on the scale of a thousand.
But Dan got green lights because he kept answering the questions. This led to Body by Victoria, seamless underwear.
There is still debate over whether this would be a good thing. Players augmented existing routines and established new ones.
The idea was to leave a slight trail, that bugs would get some on themselves and it would not kill them instantly, so they could make it back to the nest and kill the other bugs. We have no quantitative data. Second was an ad firm, which produced probably the worst ad in history. Journeys were often good for play.
Players built an understanding of where the Yoshis and plantations were on their routes to work. Yoshis are actually locatedat secure access points and plantations are at open points. Players had various backgrounds. And the bugs now survive the flood and can bring the product back to bring down the nest.