---
[Date Prev][Date Next][Thread Prev][Thread Next][Date Index][Thread Index]
Watson Marlow Hose Pumps - No Contamination
---
| | |
| --- | --- |
| From: | marketing |
| Subject: | Watson Marlow Hose Pumps - No Contamination |
| Date: | 07 Dec 2004 20:33:52 -0600 |
---

The Next Generation of
Hose Pump technology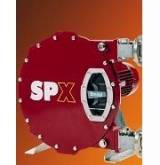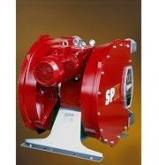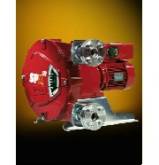 NEW SPX Series
Nothing but the hose or tube touches the fluid, eliminating the risk of the pump contaminating the fluid, or the fluid contaminating the pump.

A u t h o r i z e d D i s t r i b u t o r
We bring you over 35 years of experience in providing the right equipment for the right job at the right price, guaranteed! As an authorized distributor for a full line of Industrial Pumps, we offer the best pricing and service in the industry. Just give us a shot and we'll prove ourselves.
"KEEPING AMERICA FLOWING SINCE 1968"
Odessa, TX (432) 332-0639 | Dallas, TX (214) 630-4141 | Houston, TX (936) 931-1612
Corpus Christi, TX (361) 887-2007 | Longview, TX (903) 295-8031 | OKC, OK (405) 670-5214
Shreveport, LA (318) 425-3194 | Hobbs, NM (505) 397-3678
---
---
| | | |
| --- | --- | --- |
| [Prev in Thread] | Current Thread | [Next in Thread] |
Watson Marlow Hose Pumps - No Contamination, marketing <=
---