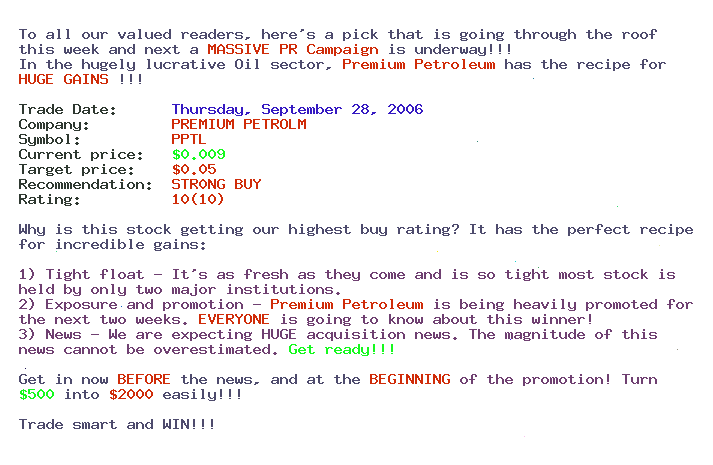 Easier Navigation A new sub-navigation menu has been added along the top of each page which greatly improves usability by not having to scroll as much.
No more waiting and waiting when performing searches! My parents visited him the past three days because the doctors said they thought he didn't have much longer to live, especially since he hadn't eaten anything since Friday.
Just don't judge others for not having that same ethic.
It's amazing just how clean and elegant the design is especially with all of the wires and parts that are inside. Now I can finally get some sleep!
That's a lot of pics! Currently, you have to click the Dashboard icon to make them all appear then they all disappear when another application is selected. The PNG image has a much smoother gradient compared to a GIF when it is used over top of a background that isn't a solid color.
Unfortunately, there isn't a fix for this that I know of unless I use a GIF instead of a PNG image.
Sure, Flash has its place but where's the CSS and web standards representation?
It would be nice to get more credit for the good you do, but you know there's more to it than the attention and glory.
That's a lot of pics!
This has got to stop at once. This song has a lot of meaning because he sings about how his old bandmates from Zwan used him and how he was a "shade" or helping hand for them.
Sure they opened the hatch but instead of answering the question of what was inside of it, they created a new one by showing a deep hole. Looks like I'm going to have to find some time to start coding! Looks like I'm going to have to find some time to start coding! One big improvement from the search functions that were in previous versions is Spotlight and also the ability to create Smart Mailboxes. We will be honoring his wishes by scattering his ashes at sea in a couple of weeks.
I will post an update once everything has been completed and I've given it some good tests. I could not be happier with his decision and I really look forward to what the future beholds of the Smashing Pumpkins.