---
[Date Prev][Date Next][Thread Prev][Thread Next][Date Index][Thread Index]
[Dataexplorer-help] Jeti Logfiles are not shown correctly
---
| | |
| --- | --- |
| From: | Klaus Michael Schneider |
| Subject: | [Dataexplorer-help] Jeti Logfiles are not shown correctly |
| Date: | Wed, 9 Dec 2015 14:07:59 +0100 |
---
Hello dataexplorer Team,
I'm currently facing issues with some of my Jeti Logfiles.
Not all files are affected but those that are, are all showing only a small subset of the data that's available in the logfile: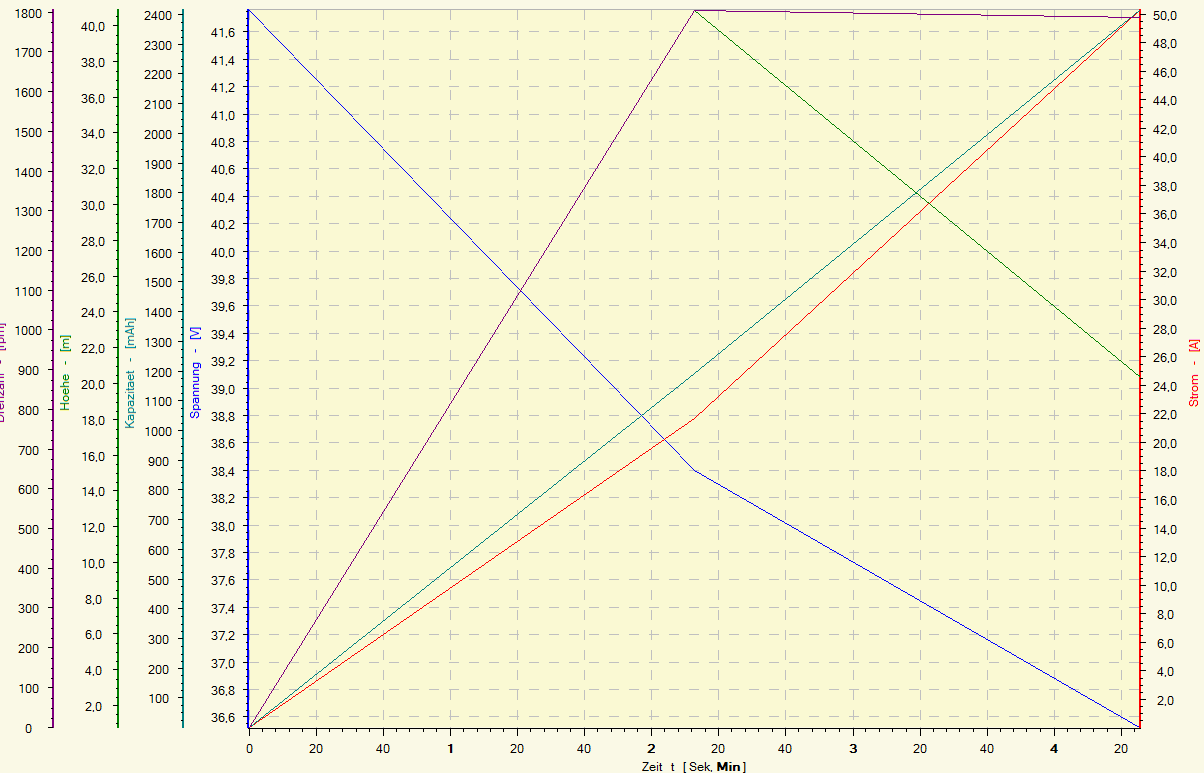 I checked the logfile itself and can't see any obvious errors. As far as I can tell it looks like a normal jeti log.
I attached one of the problematic files. Can one of you take a look at this?
Best Regards
Klaus Michael Schneider

12-02-41.log
Description: Binary data
---
---
| | | |
| --- | --- | --- |
| [Prev in Thread] | Current Thread | [Next in Thread] |
[Dataexplorer-help] Jeti Logfiles are not shown correctly, Klaus Michael Schneider <=
---