Thank you Tom and Marcus,
I finally managed to make it work with 100% delivery rate using this configuration.
Transmitter:

*************
Tx-Amplitude = 0.4

Rate = 1M
Samples per Symbol = 4

Receiver:
**********
Rate =1M
Receiver Gain = 10
Samples per Symbol = 4
I do have some question that  I don't understand :
---------------------------------------------------------------------
1) The main issue turned out to be the rate. When I increased the rate from 250k to 0.5M some packets started to pass as true. Increasing it to 1M made most of them be accepted as True (pass the CRC32 check if I understand correctly). What is the explanation for this ?
2) Increasing the samples per symbol further improved the reception, why is that ?
3) The two FFT screenshots at 250k and 1M are as follows. How does the difference between them solve the nonlinearity problem, Tom ?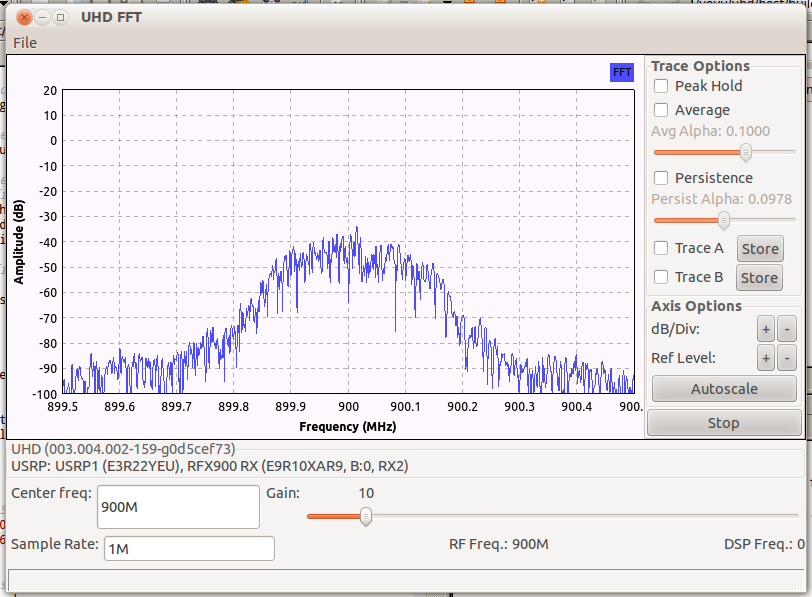 Rate = 250k