Hi,
I have been trying to create an account on your mediaWiki without success. Apparently, the page is broken, as it offers a captcha challenge with no question. So, I am writing in the hopes that the recipient will remedy the situation. (I see you have guest editing locked down.)
Actually, you mailman links on the FAQ page is broken, otherwise I would have tried through that mechanism.
Any help you could provide would be of great assistance to me.
If it means anything, I have been browsing your wiki with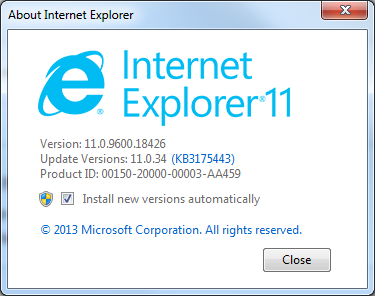 We have a developers wiki here (I am an admin) based on mediaWiki also. So, I might be able to suggest a few pointers for organizing your information. Plus, I am trying to install Octave, and for some reason cannot get the editing function to work. So, there is a potential win-win here J
Regards and cheers,
Clayton (clay) Huntsman
Product Development
L-3 Mission Integration
(903) 457 - 7246