wHAT dO u THINK aBOUT tHIS sTATEMENt ?
DonT u waNT tO GRAB PeopLE moNEY Like mE ?
u ALso cAN sIMPLY geT lIKE mE iF U aCT nOW ..
oR u Will LeT oTHER peOPLE TaKE iT FrOM u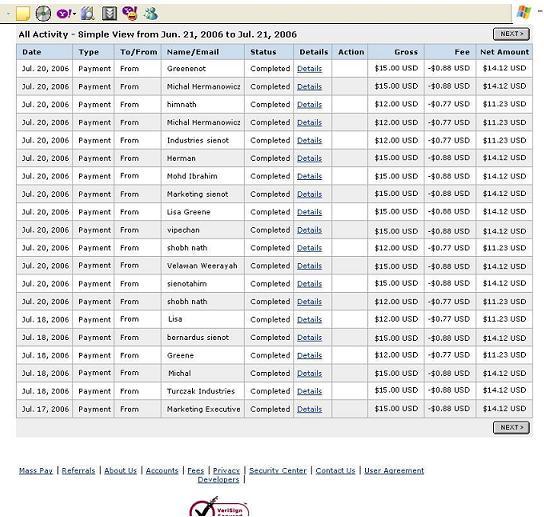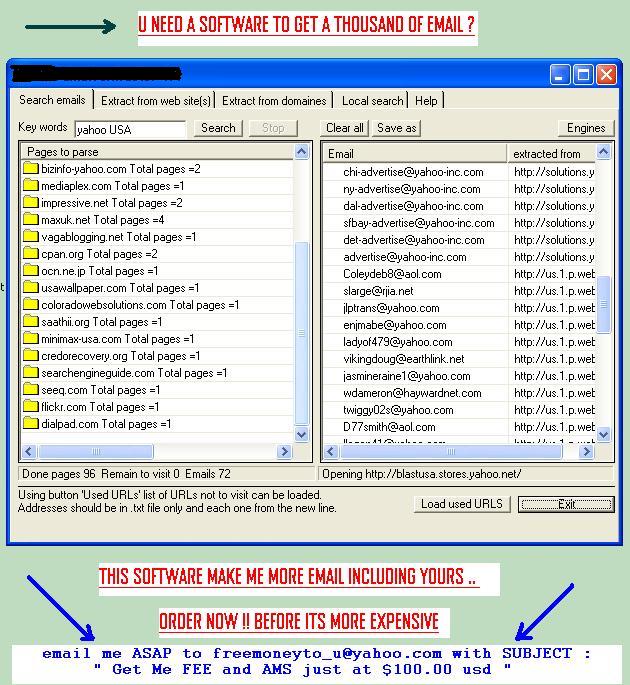 bUT.... u'll NeeD tHIS aLsO .. dONT fORGET tO cHeCK it oUT iN mY Site ...