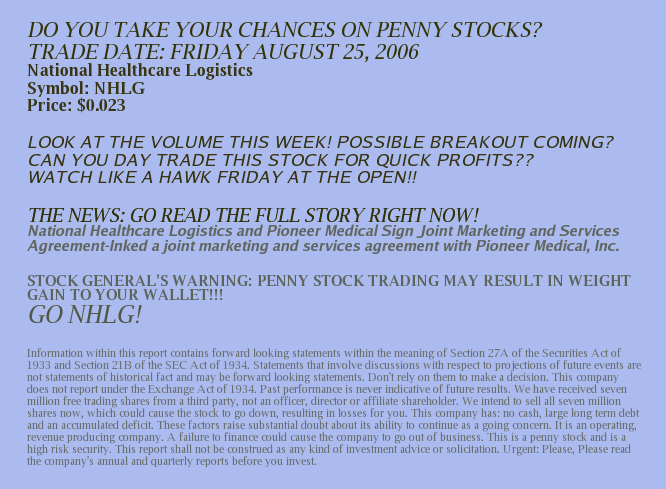 A maid took the three downstairs, and I was ushered intothe presence of Miss Barlock. Ill have to do the devil of a lotof telegraphing tomorrow, but to-night, thank God! The thicker the better,for it will be chilly before we get to Laverlaw. I noted a baronetage on the table which had been movedfrom the stand of reference books. Igroaned, for the scheme I had been trying to frame was now knockedon the head. Well, we got to Stamford without mishap, and after that we did aspell of over sixty to the hour.
Yet after the first scare I didnt feel downhearted.
The sight ofbent and heather intoxicated her, and she took to singing andreciting poems.
Though hemight have read them on the letters, she had added.
Anna must have opened fifty gates, and there weretimes when I thought we were bogged for good.
It seems a roundabout way, I said; but I dare say you are wise. I would like tohave a crack wi him, and Mr. Shes notmuch of a beauty, as you saw, but I thought that she had anuncommon sensible little face.
Miss Barlock was a cautiouswoman and had looked up her visitors before receiving them.
This youngLochinvar business was rather out of my usual line, and I wanted toget it over. I feltsomehow that we had the game in our hands, and had got over theworst snags.
She was a tall child for her years, and ridiculouslyblonde, almost bleached.
Thatshowed that he must have known all about us before, and that I wasyour son. Well, to be quitehonest, I have broken the rule once, and I do not intend to breakit again.
He said a lot of nicethings about Lord Clanroyden which Mr.
Youmight keep an eye on it, for I want both of mine for this bus. And after thatshe sat with her head half screwed round and issued regularbulletins.
He seemed to know all about Lord Clanroydenand to have a great opinion of him.
The street was fairly broad, and it couldeasily pass. That was precisely the point, and at first I thought that it didnot matter.
We had triedit before in a quiet gloaming and had had no luck, though we hadseen big trout feeding. I waited for about ten minutes, and then Miss Barlocks door openedand three people came out. I was so tired that I didntwant to smoke.