I want to write spiral (spring) lines which express to play each of notes with rotating repeatedly.
Like: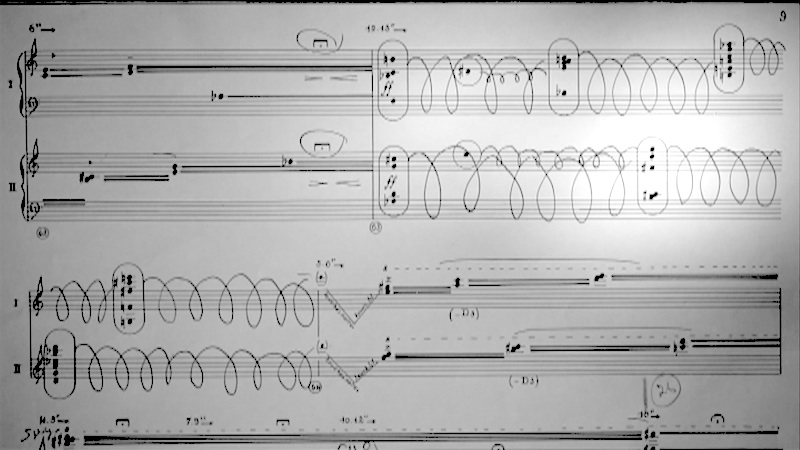 An excerpt from Murail "Mach 2.5"
A lot of contemporary pieces use such lines,
but I couldn't find any information in LilyPond world so far.
I only thought glissando could express them but no such style available yet.
Does anybody know how to write these?
Thanks,
Nike