---
[Date Prev][Date Next][Thread Prev][Thread Next][Date Index][Thread Index]
[Linphone-developers] Help with Friendlist class
---
| | |
| --- | --- |
| From: | Norris S. Dzotizeyi |
| Subject: | [Linphone-developers] Help with Friendlist class |
| Date: | Tue, 03 May 2016 11:01:46 +0000 |
---
Good day i need help on the following error im working on the Linphone classes.
On the LinphoneManager class the following erro is generated at building up the app.
Error:(127, 9) error: LinphoneManager is not abstract and does not override abstract method friendListRemoved(LinphoneCore,LinphoneFriendList) in LinphoneCoreListener.
where am i gettng it all mixed up? 
Thank You

Norris S. Dzotizeyi
Software Developer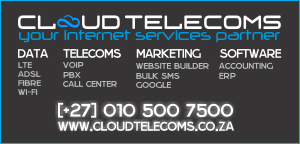 ---
---
| | | |
| --- | --- | --- |
| [Prev in Thread] | Current Thread | [Next in Thread] |
[Linphone-developers] Help with Friendlist class, Norris S. Dzotizeyi <=
---