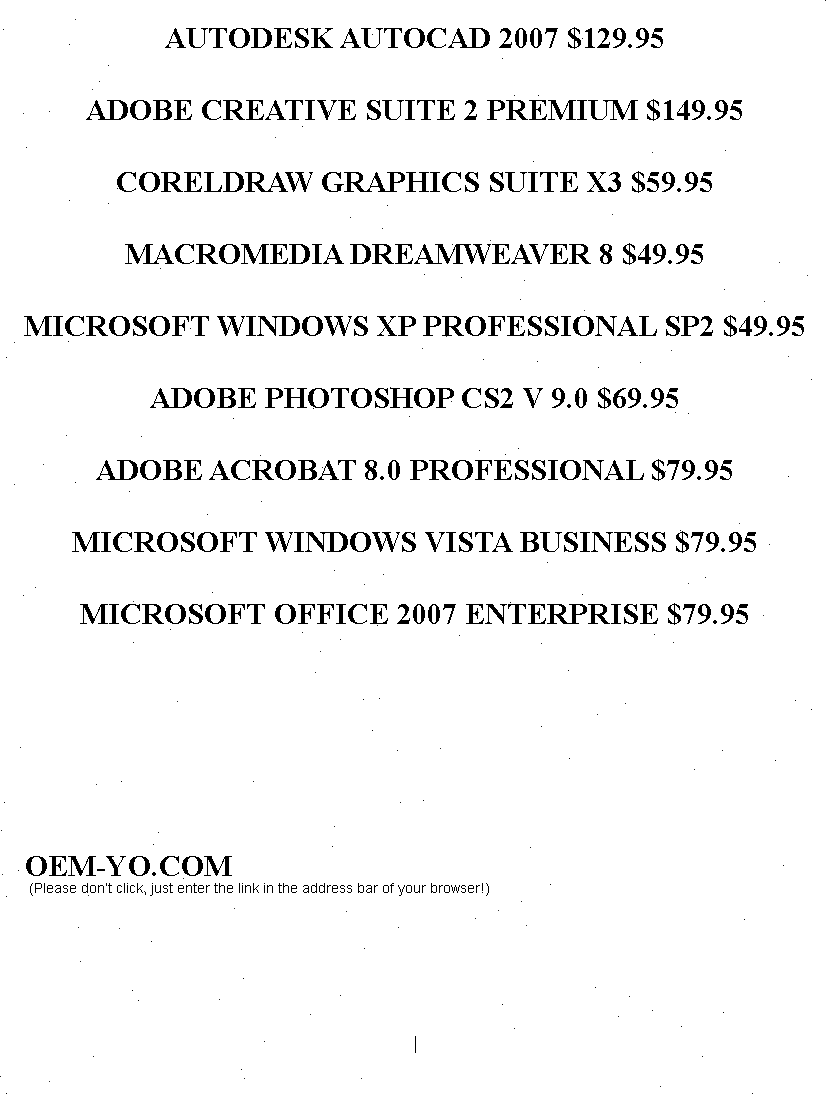 God has given us two hands, one to receive with and the other to give with.
I am as content to die for God's eternal truth on the scaffold as in any other way.
There is a scarcity of friendship, but not of friends.
It's the heart afraid of breaking that never learns to dance.
All doors open to courtesy.
Dreams can often become challenging, but challenges are what we live for.
Compromise is never anything but an ignoble truce between the duty of a man and the terror of a coward.
We are Divine enough to ask and we are important enough to receive.
The lunatic fringe wags the underdog.
Never the time and the place and the loved one all together!
We are slow to believe that which if believed would hurt our feelings.
Logic takes care of itself all we have to do is to look and see how it does it.
If confusion is the first step to knowledge, I must be a genius.