[Top][All Lists]
---
[Date Prev][Date Next][Thread Prev][Thread Next][Date Index][Thread Index]
[Tlf-devel] Callmaster problem
---
| | |
| --- | --- |
| From: | VE3/IK5ROS - IK5ROS Marco Tarsi |
| Subject: | [Tlf-devel] Callmaster problem |
| Date: | Tue, 18 Dec 2007 15:04:23 +0100 |
| User-agent: | Thunderbird 2.0.0.6 (X11/20071022) |
---

Hello everybody, hello Rein and welcome back!
Got a problem when I have updated my callmaster file.
The screen went dirty and character confusion when i digit
initial of callsign, and when I clear the entry box,  some
of  callsign riming on screen.
Problem come out when in the callmaster data file there is a "slashed call"
such as portable station or something like that.
Send screen shots, so you can see what happened.
For example, in the 3B8 entry I have:

3B8/OM0C
3B8/SM6GOR
3B8DB


in callmaster file.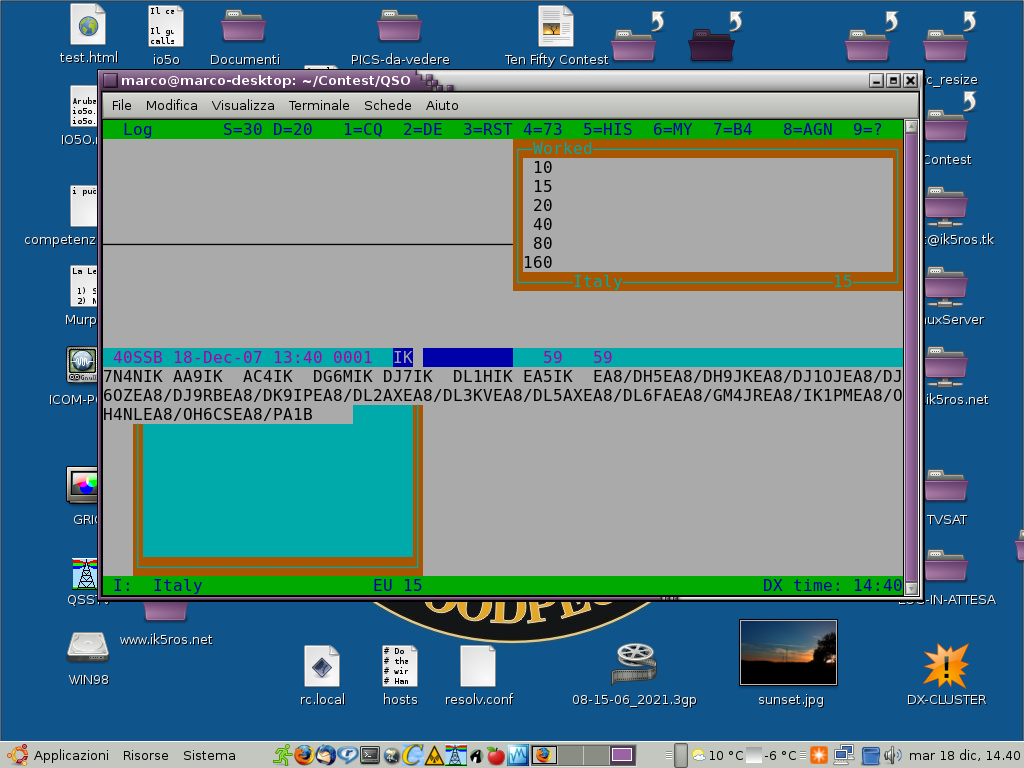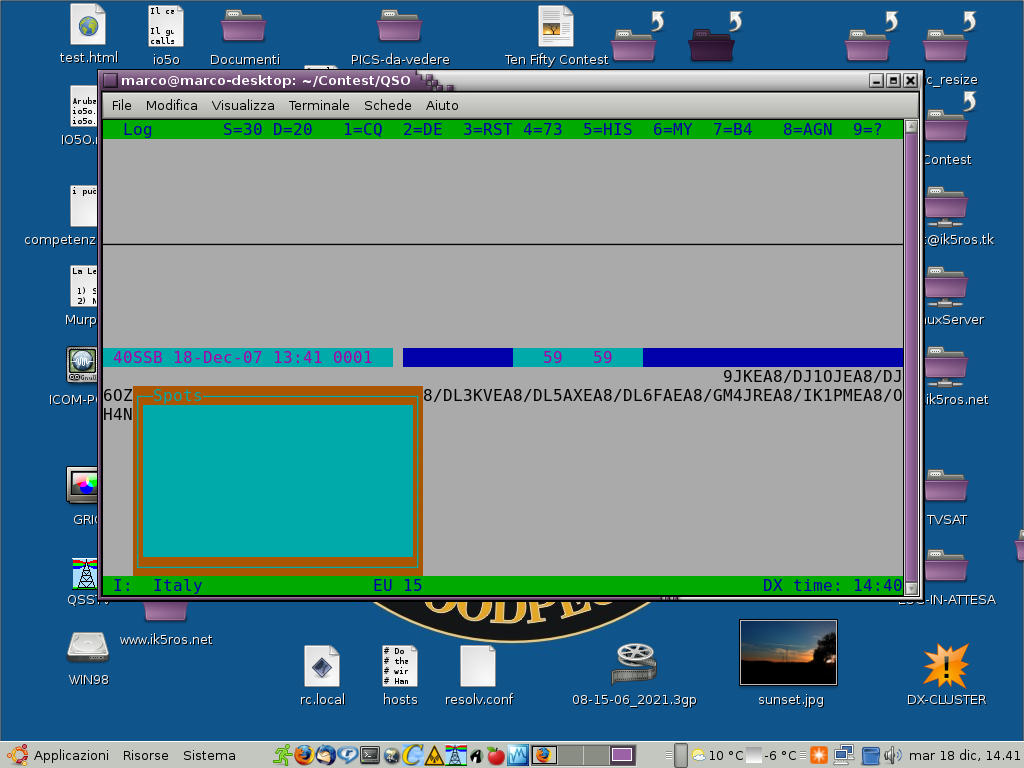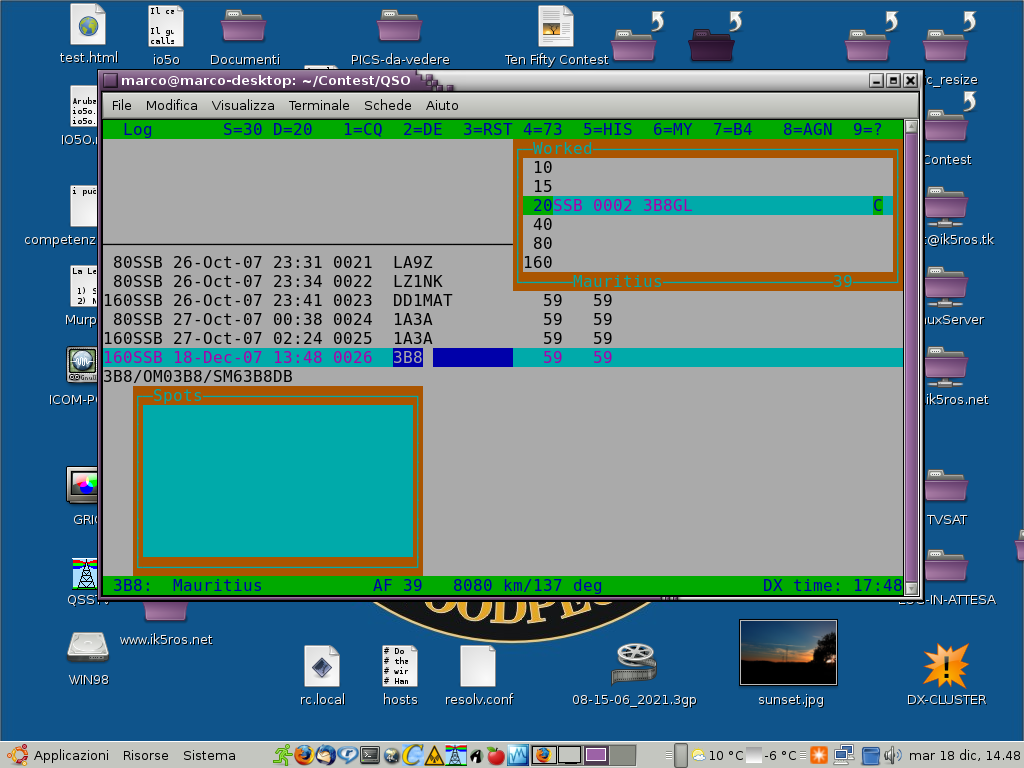 ---
---
[Tlf-devel] Callmaster problem, VE3/IK5ROS - IK5ROS Marco Tarsi <=
---