Ah. I always wondered about that since the change is reported for 9.0
but it's in effect for me on:

Org-mode version 8.3.4 (release_8.3.4-753-gda4db33 @ ~/.elisp/org/lisp/)

But I've obviously built from git. Simple case would be for Andrea to
just try it and let us know :) Other than that, I'd defer to Nicholas
to say whether or not this should be going on.

If you just git clone, you clone the bleeding-edge master branch with awesome new features :) You are on master branch built recently.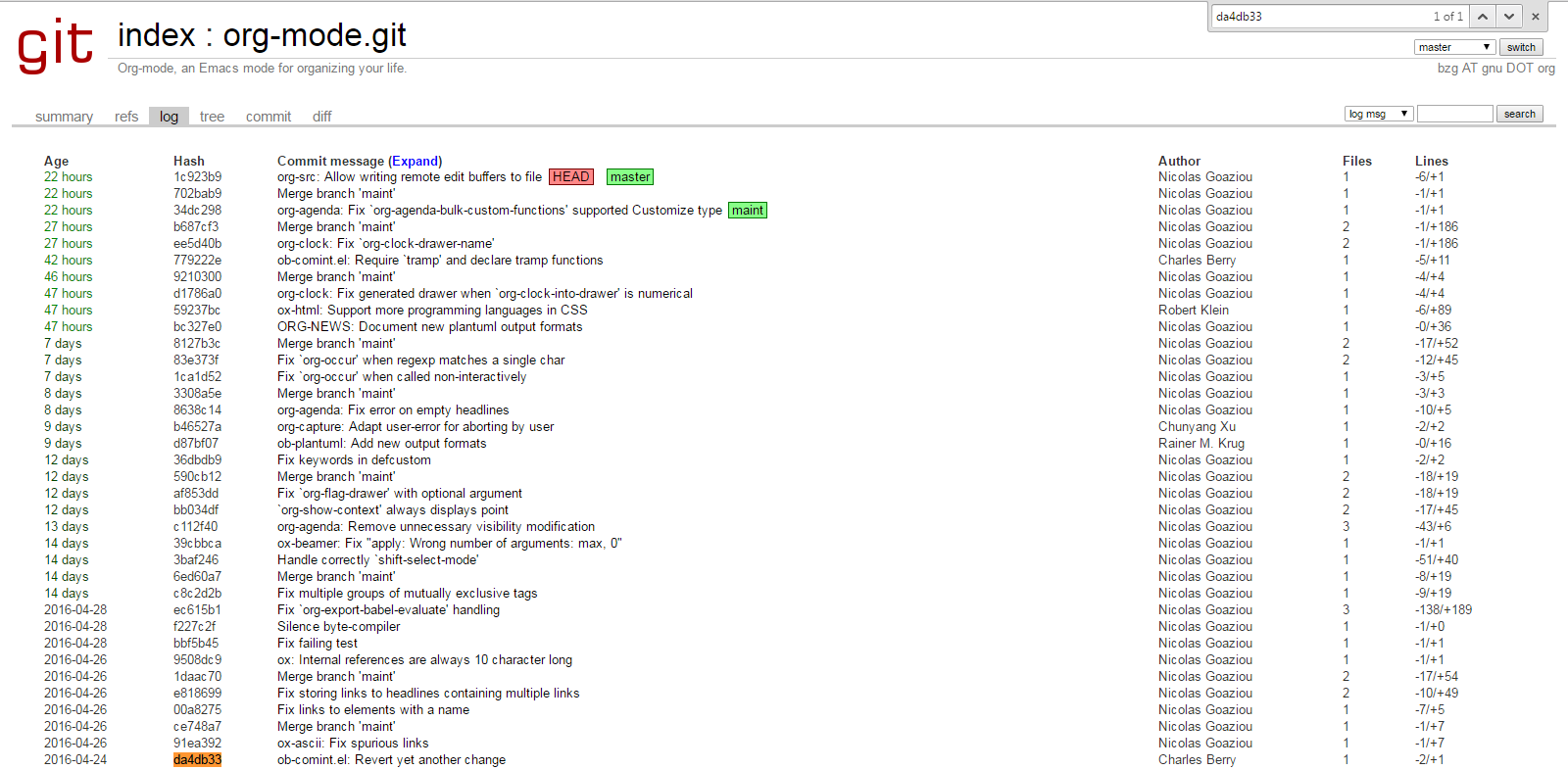 I agree that the version number is confusing for people building from the master branch. It's figuratively 9.0+, but org-version still gives 8.3.4-xxx-gxxxxxxx.
It would have been nice if the master branch built version showed a different numerical version number than the one on the maint branch. Or probably some prefix like dev/master? Nicolas?