Dear all,
we have the same problem with the sao webclient.
Link to screenshot: http://hagenbichler.at/Katze/Scrshot_sao.png
Has someone any idea how to solve the problem?
Many thanks,
all the best,
and Happy New Year!
Edgar
Von: Health [mailto:address@hidden Im Auftrag von paul.tcbc
Gesendet: Donnerstag, 28. Dezember 2017 07:50
An: address@hidden
Betreff: [Health] Gnu health Web Client record display problem
Hi,
I have installed sao on my server for the web client access. The problem is, data records are not displaying.
Please this screenshots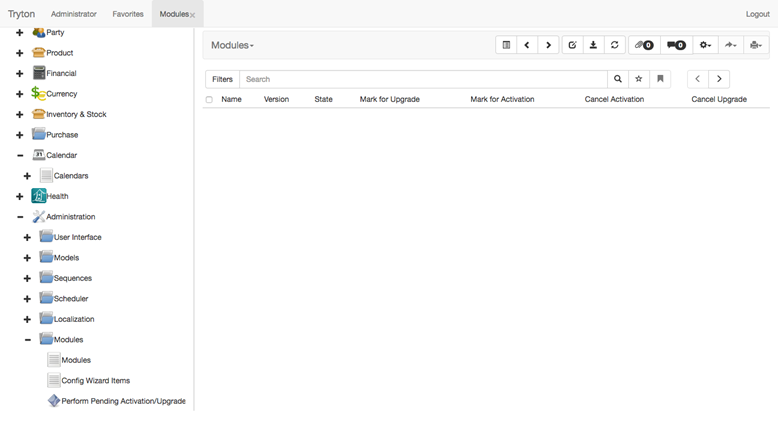 Please advise.

Thanks,
paul.tcbc