Dear David Wright:
Thank you for your reply. I guess I will wait for #1379 in frecobaldi user list to resolve.
I use surface pro 4 & window 10; frecobaldi v3.1.3, lilypond v2.23.3.
I have the following info about my surface pro 4: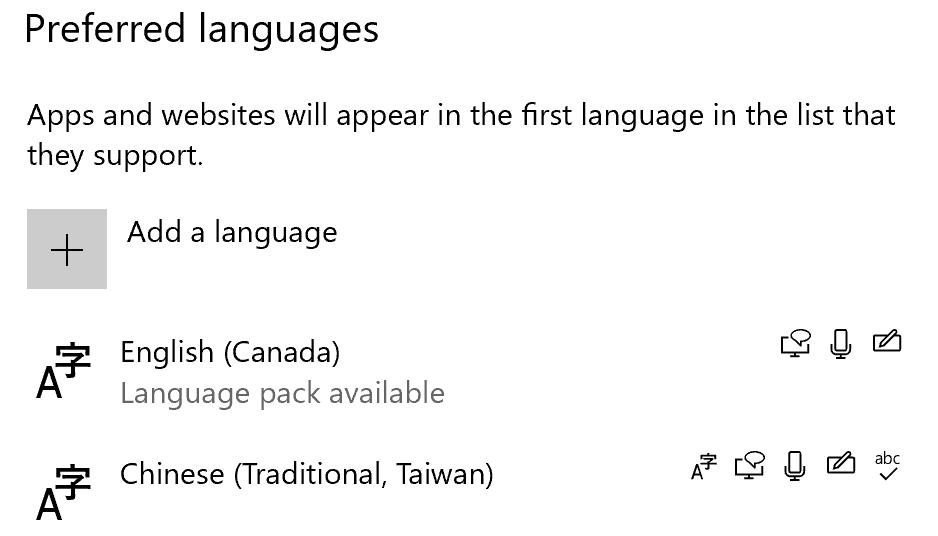 I use handwriting pad in my keyboard to write file location and file name.  I don't know "Chinese (Traditional, Taiwan)" is UTF-8 or UTF-16.
The following is how one can re-create the problem in window 10.
e.g.
1.   create c:\yming\lily_聖詩 

2.  then I create file name in frecobaldi   
勉勵.ly
; and saved to "c:\yming\lily_聖詩".
A.  In "file manager" - double click the file name - frecobaldi opens up two blank tabs with unreadible tab names.
B. within "frecobaldi" - file>open ... then nevigate to  location c:\yming\lily_聖詩 ; click on file
勉勵.ly
frecobaldi display the file with contents in "
勉勵.ly
." tab.
Note:  either file location or file name or both contain non english characters, "A" happends.
Shalom,
yMing.